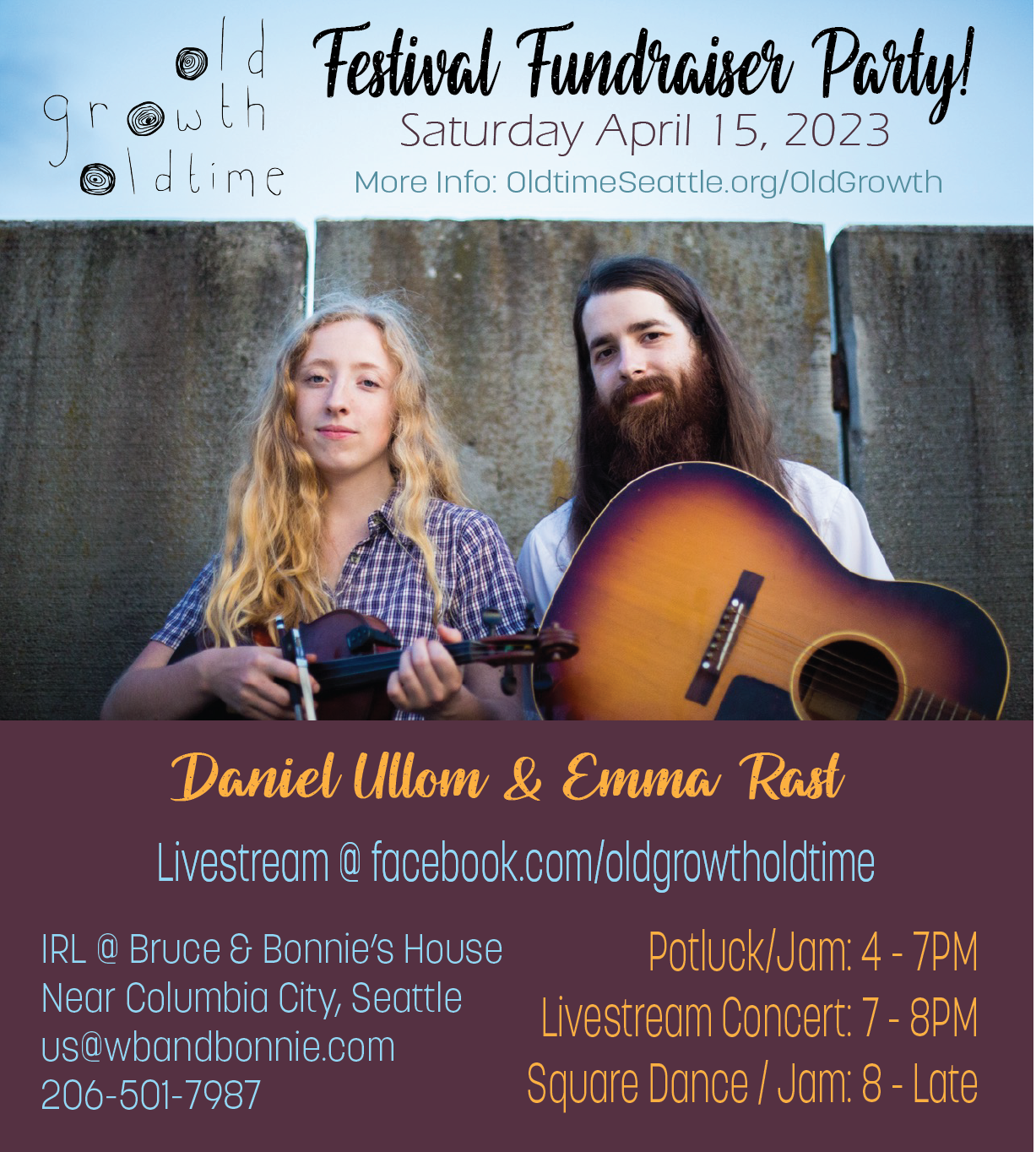 Click here for more info on our Fundraiser Dance!
Old Growth Oldtime: Seattle's Gathering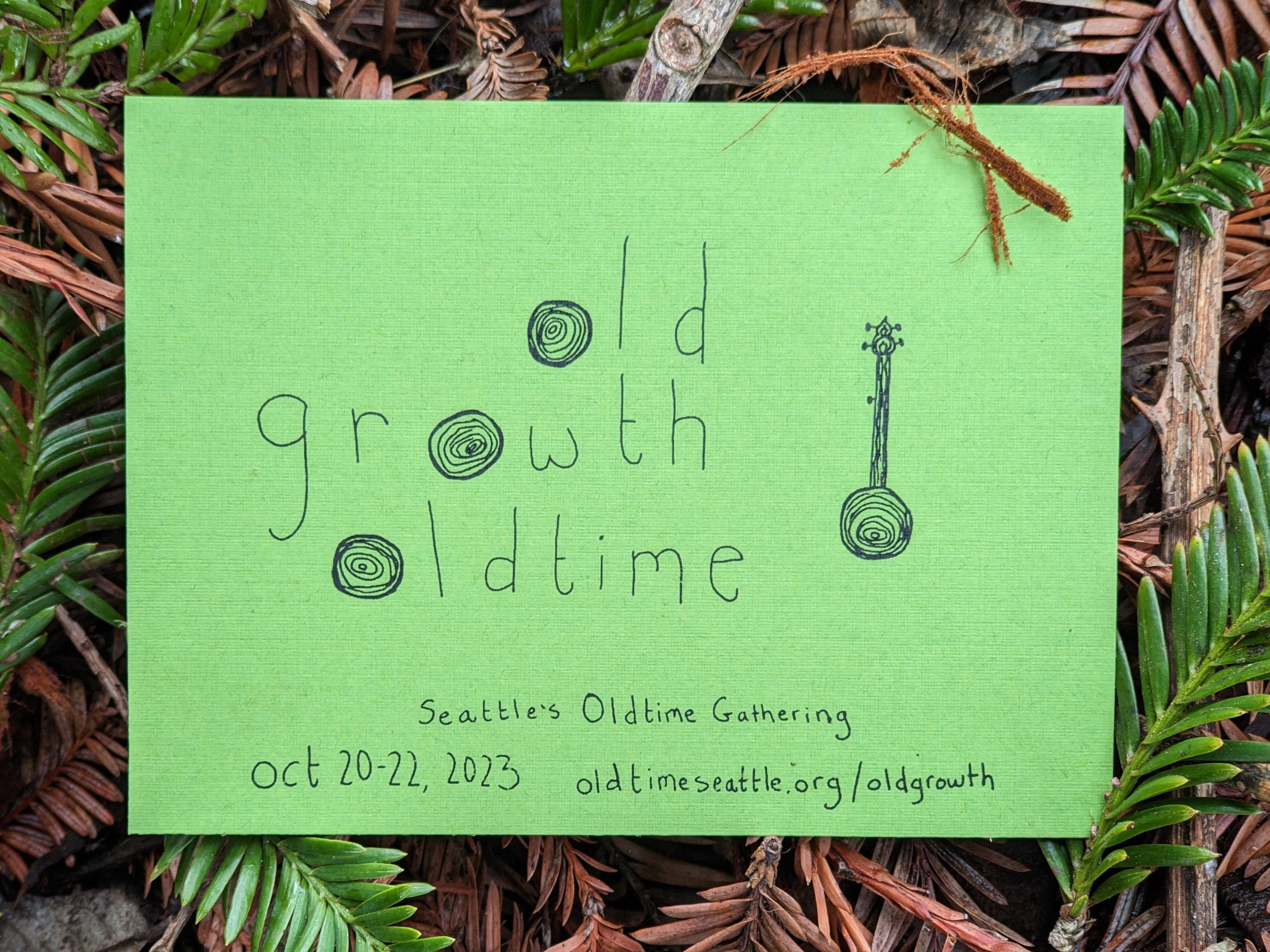 Seattle's 1st annual Oldtime music and dance festival! Tickets will be available for individual days, or a weekend pass. Kids get in free.
Get ready for:
Performances
Square Dancing
Honky Tonk Dancing
Daytime Family Dance
Music Workshops (Fiddle, Banjo, Guitar, Bass, Singing)
Dance Workshops (2-step, Waltz, Flatfooting)
Space to Jam
Love, friendship, and community!
This is a grassroots organization. For those interested in volunteering, please fill in this form and we'll be in touch.
Old Growth Oldtime is now accepting donations via its fiscal sponsorship with the Seattle Folklore Society, a 501(c)(3) non-profit organization.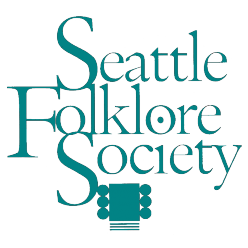 Click the button below to make a tax-deductible donation!